FORM
If you're just starting, we'll help you choose and organize the right entity, properly structure your team's equity and protect your intellectual property. When we're done, your company will be built for speed.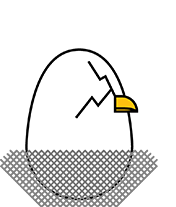 FEED
Your great idea needs to be nurtured so it can take off. We'll help you form and work with your board of directors, draft your initial contracts, help you identify sources of and choose seed financing, comply with best HR practices and look after your early-stage legal needs while you focus on building your business.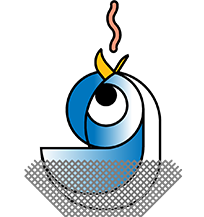 FUND
When it's time to raise money, no one's more plugged in than DLA Piper. Our Venture Pipeline can provide access to our unsurpassed network of venture capitalists, angels, investors and other sources of capital. When you find the right partner, your NEST team will keep your deal on track and close it on the best terms possible.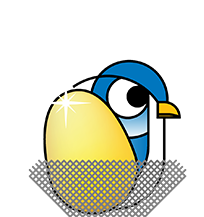 FLY
You're killing it, and ready to leave the NEST. We'll put you on a flight path, where DLA Piper can continue to provide effective and efficient support in a program tailored for your company's specific requirements and growth path.